Put a smile on that serious face!
Non appena sono stati mostrati i render dei personaggi, la prima cosa che ci è saltata all'occhio è che il Barbaro aveva una somiglianza incredibile con Batista.
David Michael Bautista Jr., meglio conosciuto come Dave Bautista è un attore ed ex wrestler statunitense di origini greche e filippine, noto, con sul ring con il nome Batista, per i suoi trascorsi nella WWE tra il 2002 e il 2010 e, di nuovo, nel 2014 e nel 2019.
Batista si è ormai ritirato ma abbiamo capito subito che aveva già un lavoro pronto per sgominare il male su Sanctuarium! 🙂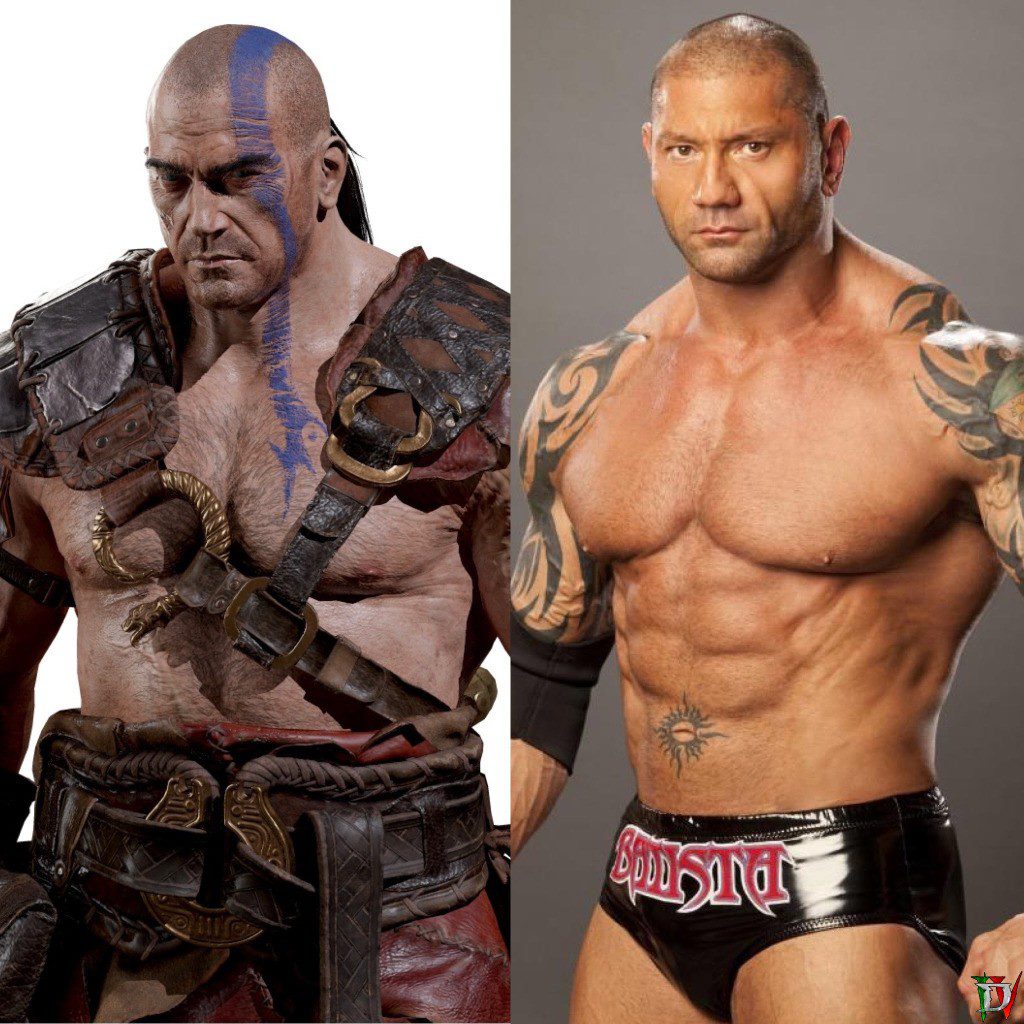 Ovviamente non potevamo certo fermarci qui! Quindi abbiamo dato in pasto le foto a FaceApp ed ecco cos'è venuto fuori!
Dopo una dieta a base di spaghetti al pomodoro!
Gli eroi son tutti giovani e belli" cantava un noto cantautore, ma ogni tanto si lasciano anche andare a qualche portata di troppo.
Tale padre tale figlio!
Cosa potrebbe venire fuori se gli eroi di Diablo 2 facessero dei figli? Beh..
Put a smile on that serious face!
Profilo destro, profilo sinistro… e un bel sorriso al centro!.